The DobroMore organization
We engaged in charitable, educational and social projects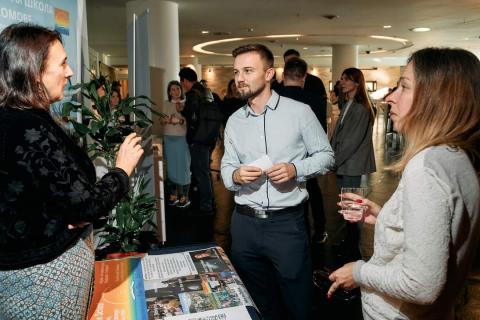 On January 28, a meeting of IT specialists took place in Budva. We took part in it with the DobroMore Open School project.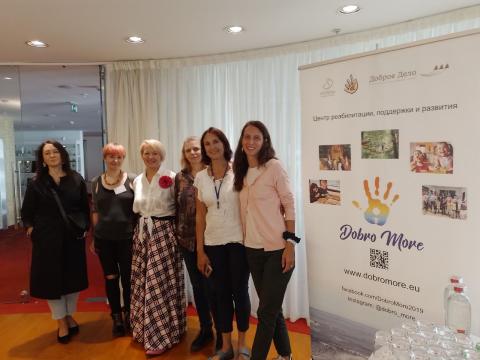 From October 14 to 18, a conference was held on the basis of the DobroMore project, which brought together specialists in the field of psychology, social work, volunteers and coordinators of charity projects.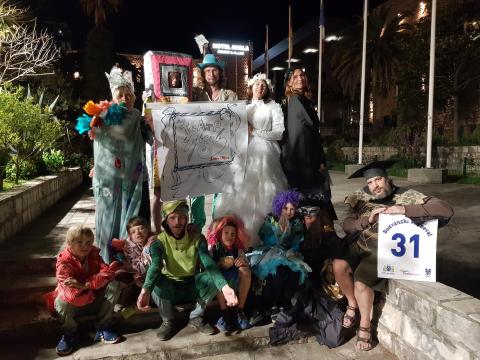 DobroMore Theater is an international uniting project, the goal of which is to bring happiness back to people.
The Center exists thanks to your support.
We invite commercial and non-profit organizations, foundations, volunteers and volunteer associations, teachers, specialists in the field of psychology, medicine, psychotherapy to cooperate. We will not refuse any help!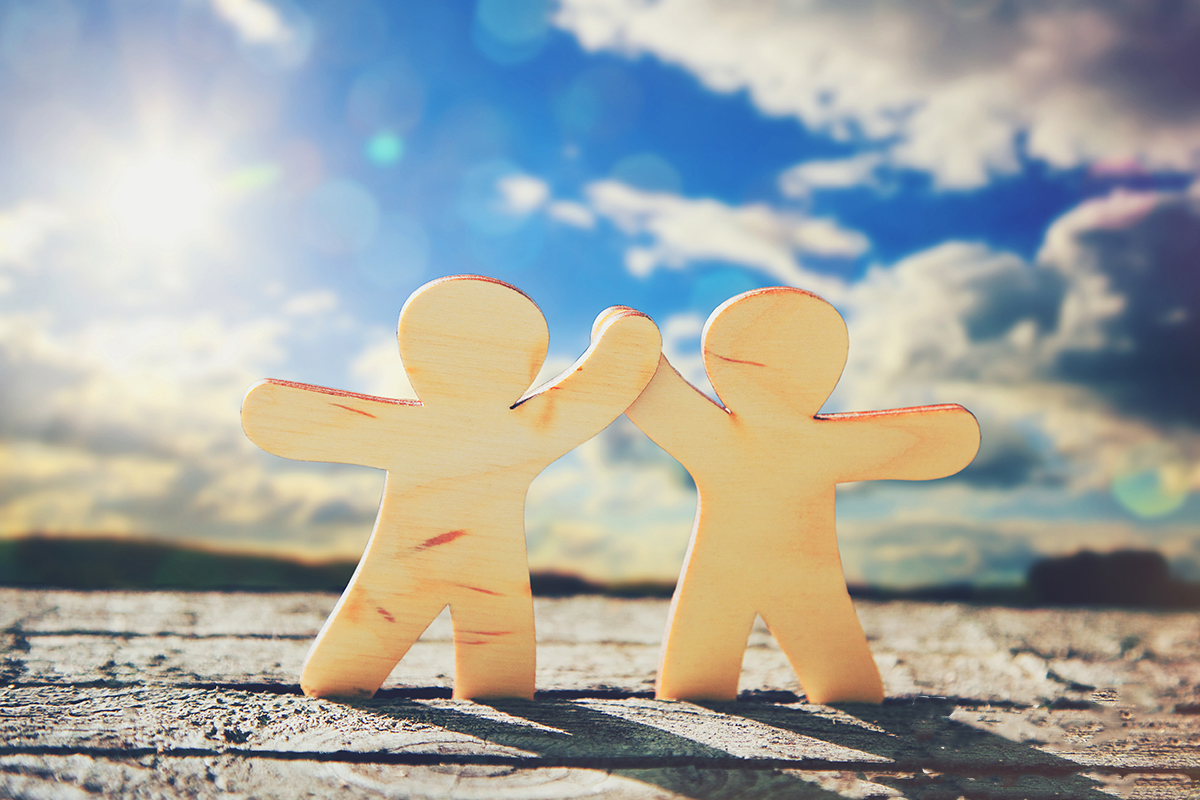 We invite everyone who wants to do good together. Your participation will be of real benefit to children and parents. To become a DobroMore Club member, volunteer or sponsor, please write to us.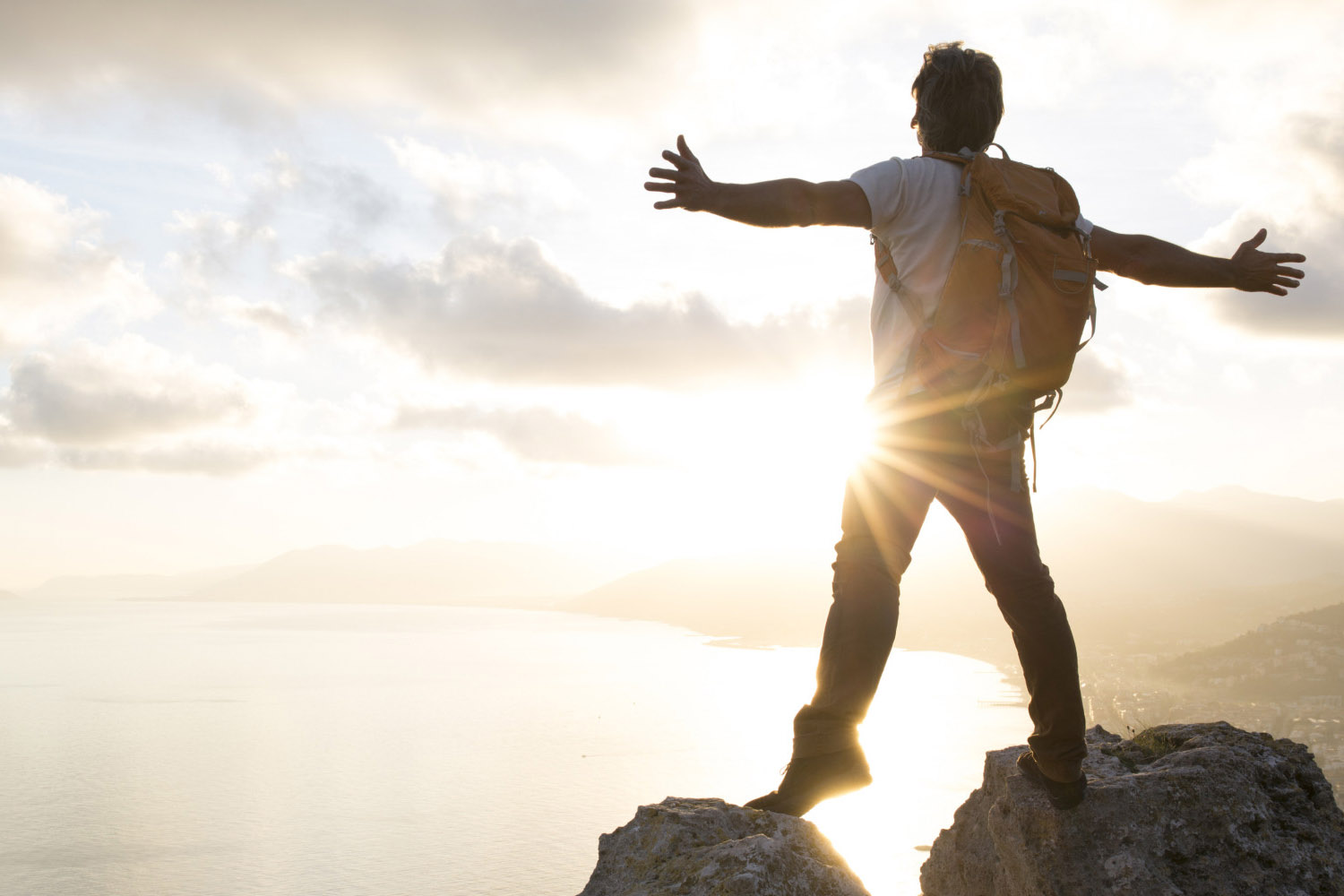 Be there for us from afar. Provide real help - help the center to develop and do more good.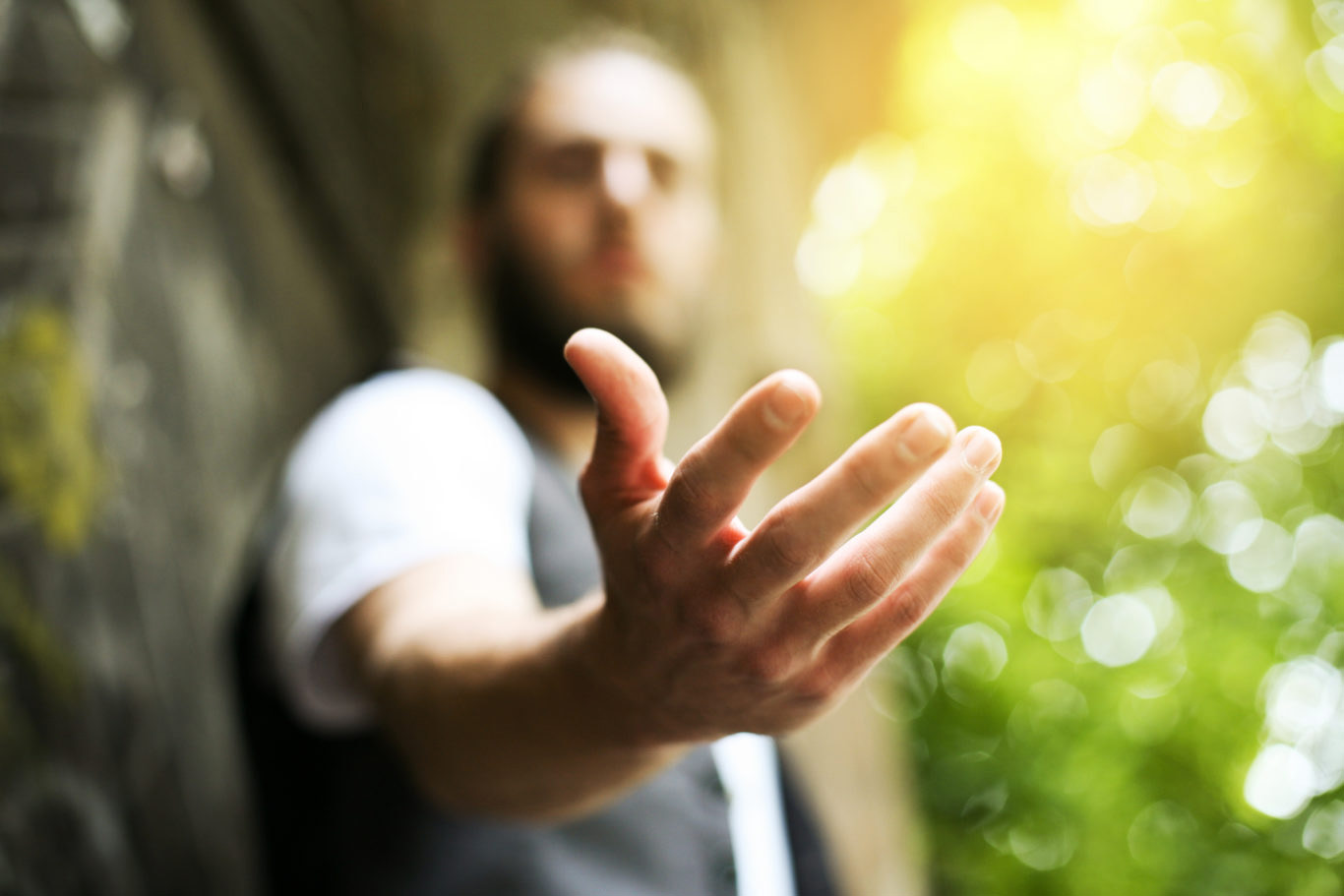 Not everyone can help people unselfishly. Living for the smile and joy of a child in need is priceless.
Alina Titova
DobroMore Center organizer, energetic and experienced manager - organized Saturday and Sunday schools in German and Scottish cities; cultural festival on Lake Constance; community service organizations in Germany; culture and integration centers, joint Russian-German projects in education, culture and charity.
Olga Pozdeeva
Psychologist (Moscow State University, developmental psychology and family psychology and psychotherapy). Head of the charitable foundation "River of Childhood"
Polina Perovskaya
DobroMore volunteer trainer, coordinator and participant of DobroMore rehabilitation programs. Political scientist and social science teacher by education, teaches English online, conducts creative workshops for children and adults.
Yuli Nazarov
A theoretical physicist, professor at Delft University of Technology, engaged in research and education of students for 40 years, author of 2 books and 200 scientific articles. Volunteer of the Russian Orthodox Diakonia "Dobroe Delo" since 2015.
We're finally back home. But we will never be the same as before. We have become alive and real, we have rethought a lot of things and kept them. I brought from Montenegro with me wonderful memories for life, and the confidence that there are VERY MULTIPLE kind people in the world!
I want to share with you my impressions about how my family's life has changed after rehabilitation. Of course, we have become more trusting and more open to people, as before we felt withdrawn and distrustful...
A huge thank you to all the creators and organizers of the Dobro More project!!!! We knew that something unforgettable should happen in such a gorgeous natural atmosphere, but we didn't think that everything would take place in such a family, warm atmosphere….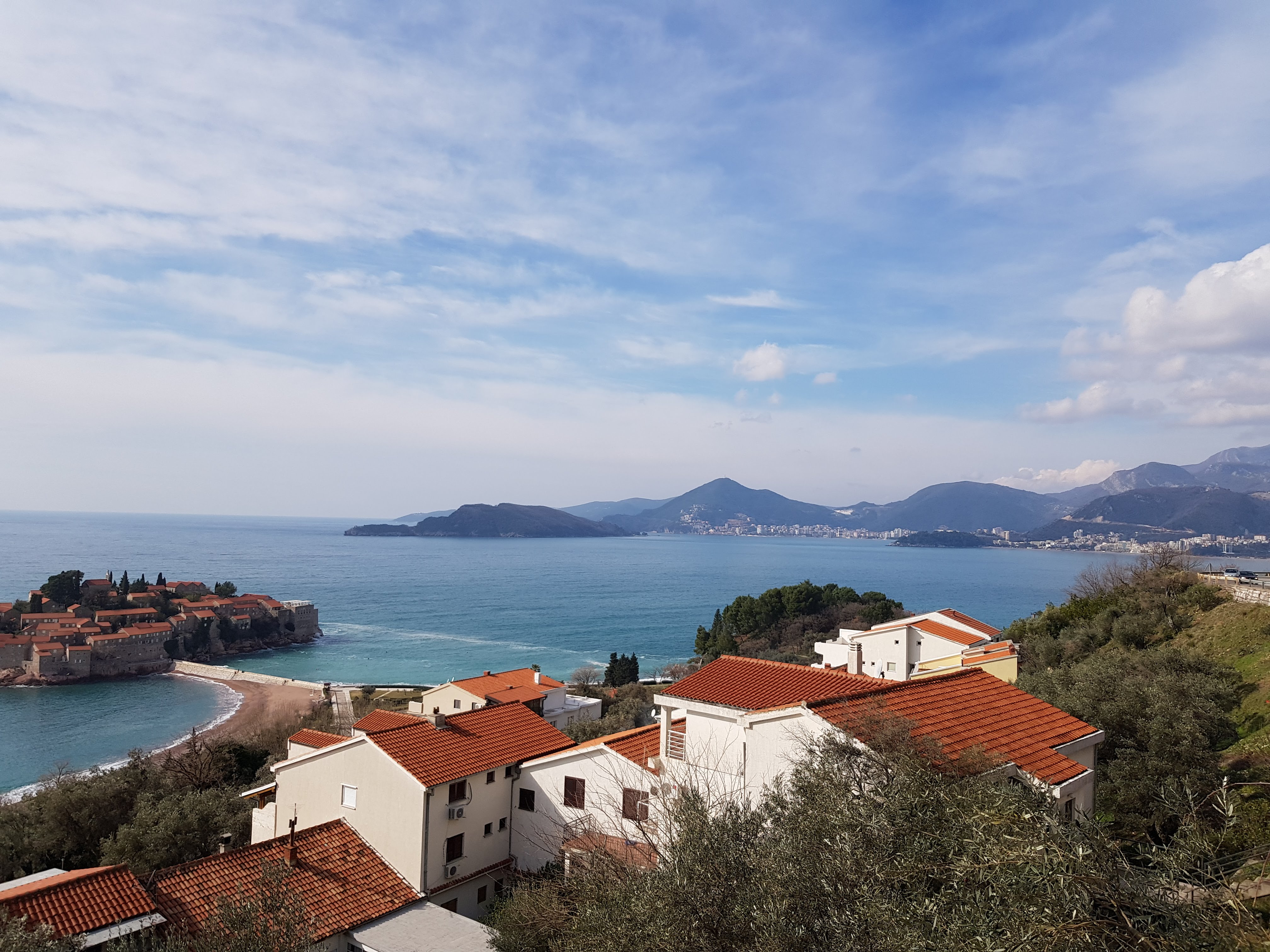 To participate in the rehabilitation program, please fill out the application form.